Peachy
for Couples
---
A playful, sexual health and wellness app for fun-loving couples.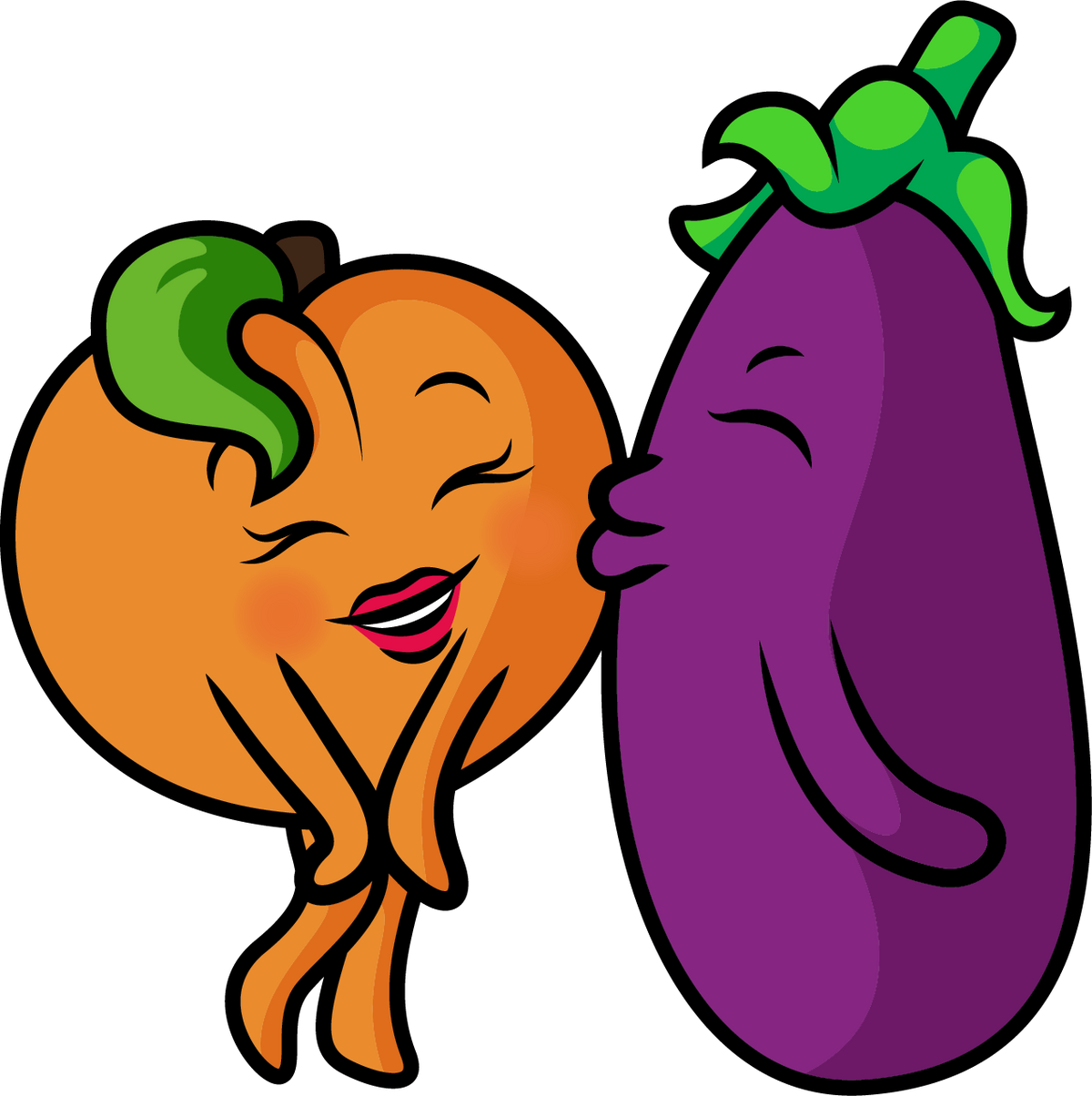 Welcome to playtime for adults!
Peachy for Couples will help you increase intimacy in your relationship while having the most fun of your life! 💥

Join together with your partner to send each other fun, romantic, and intimate challenges - all professionally written and carefully designed to make an immediate impact on your love life. 💖

New adventures await, both in and out of the bedroom. Begin your journey today! 🚀
© 2021 Peachy LLC. All rights reserved.